One Platform with Multiple Compliance Solutions Designed to Help Accelerate your Business Results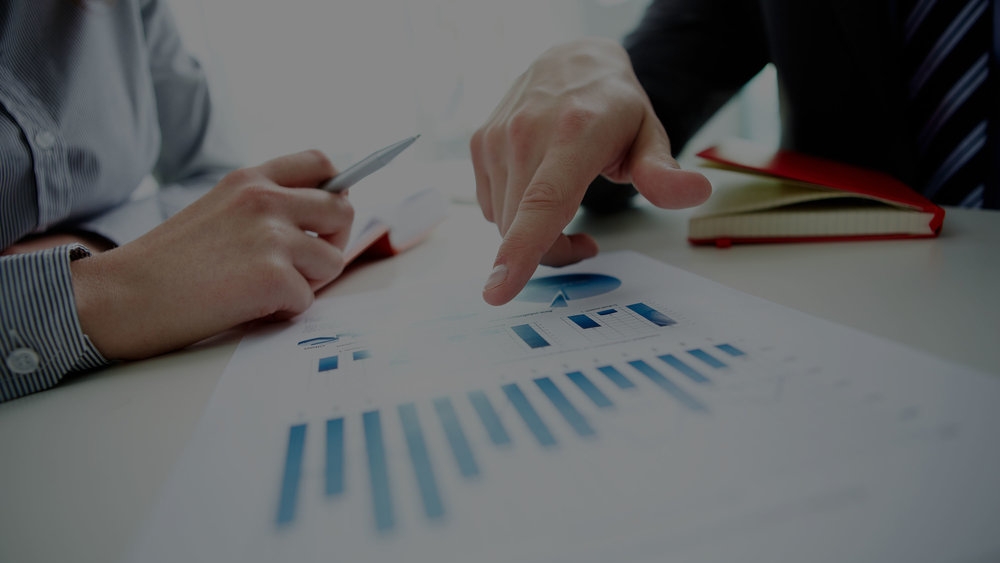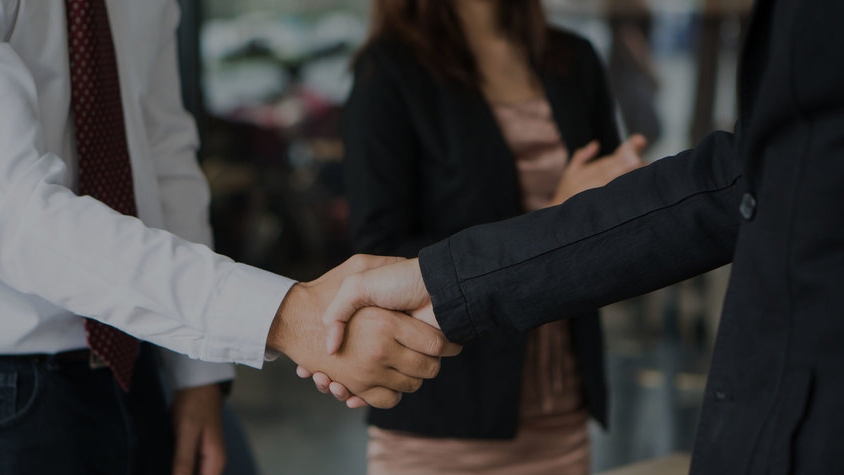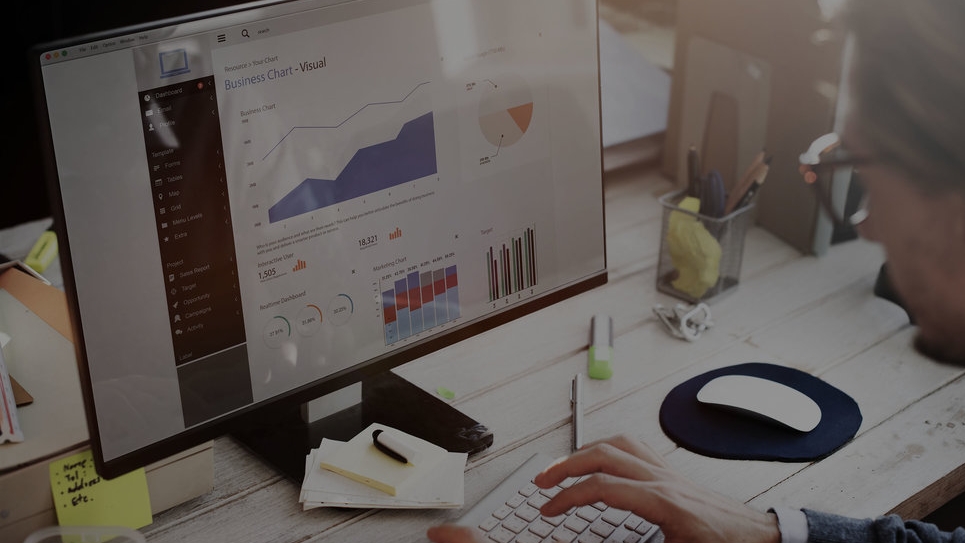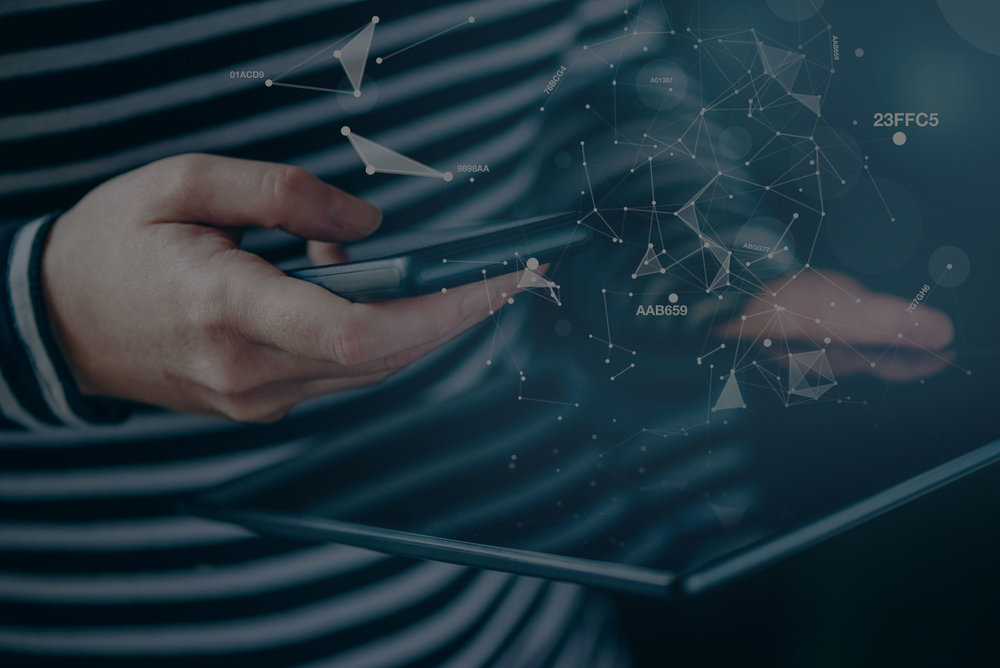 Compliance Desktop Connect®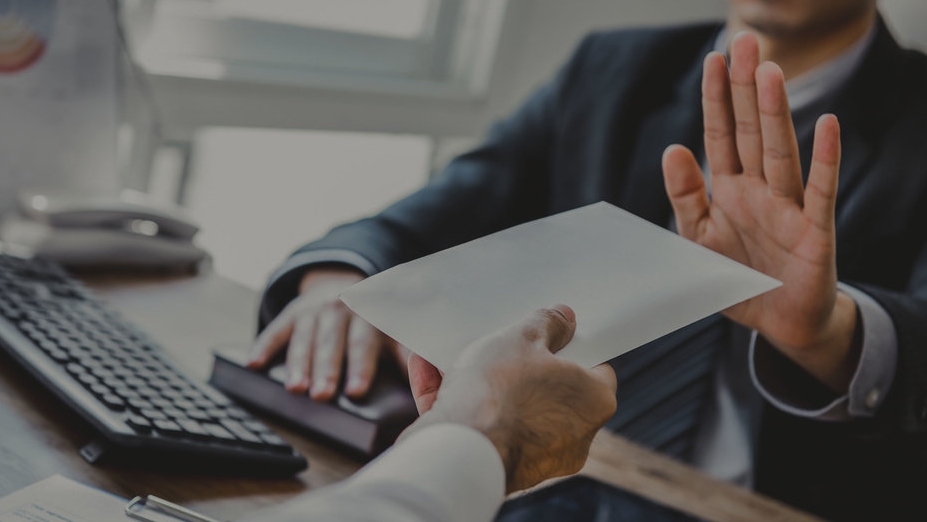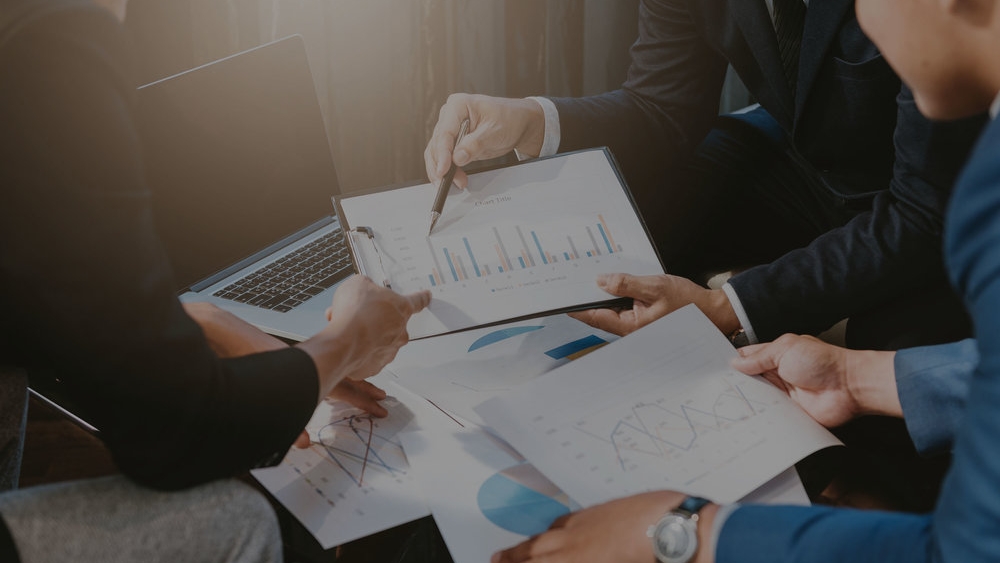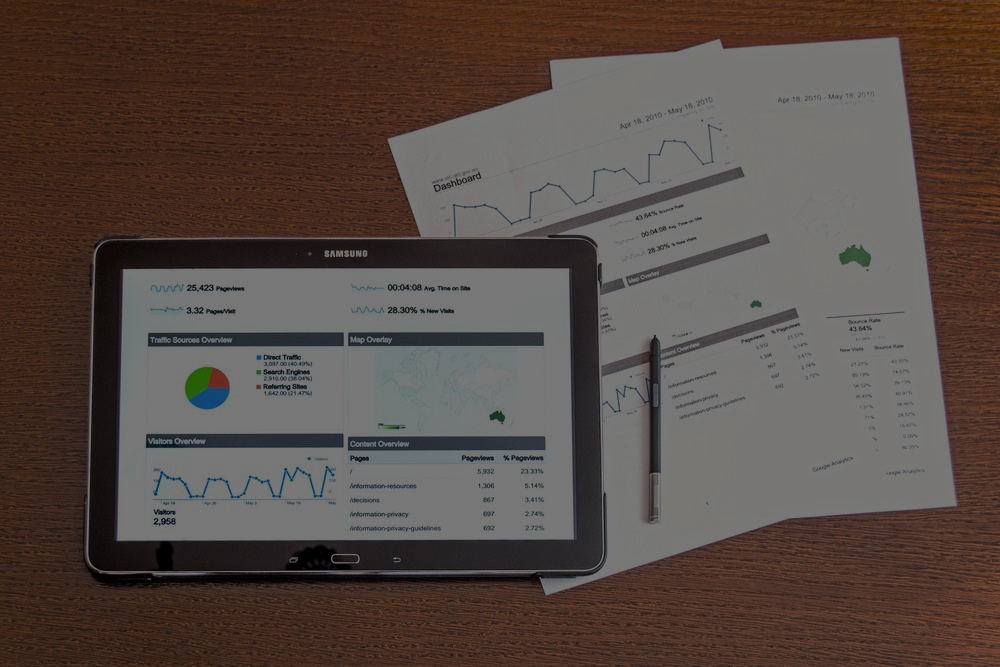 Gifts, Travel & Entertainment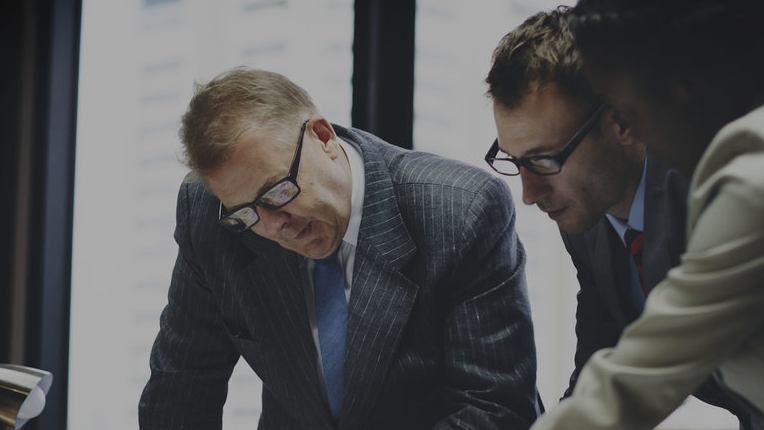 What our Clients are Saying
"

The Red Flag Group® people bring a deep knowledge about integrity and compliance risk to the table.

"

The Red Flag Group's® reliability and expertise makes us feel we are in good hands when it comes Third Party risk management. The roll-out of ComplianceDesktop was quite simply perfect.

"

We've been using ComplianceDesktop® for 3 years. It's very easy to use.

"

Our sales people and third parties have given us positive feedback about the platform.